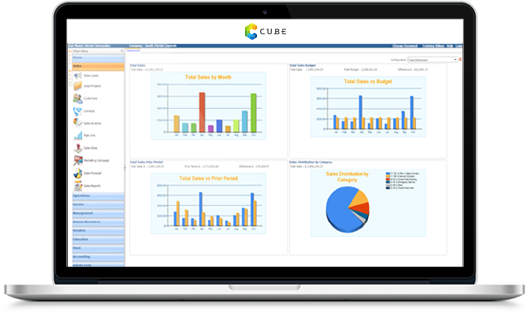 Cube is the only comprehensive business management software for the building automation controls (BAC) industry. Developed by controls contractors for controls contractors, Cube reduces paperwork and costs while streamlining efficiency and boosting revenue.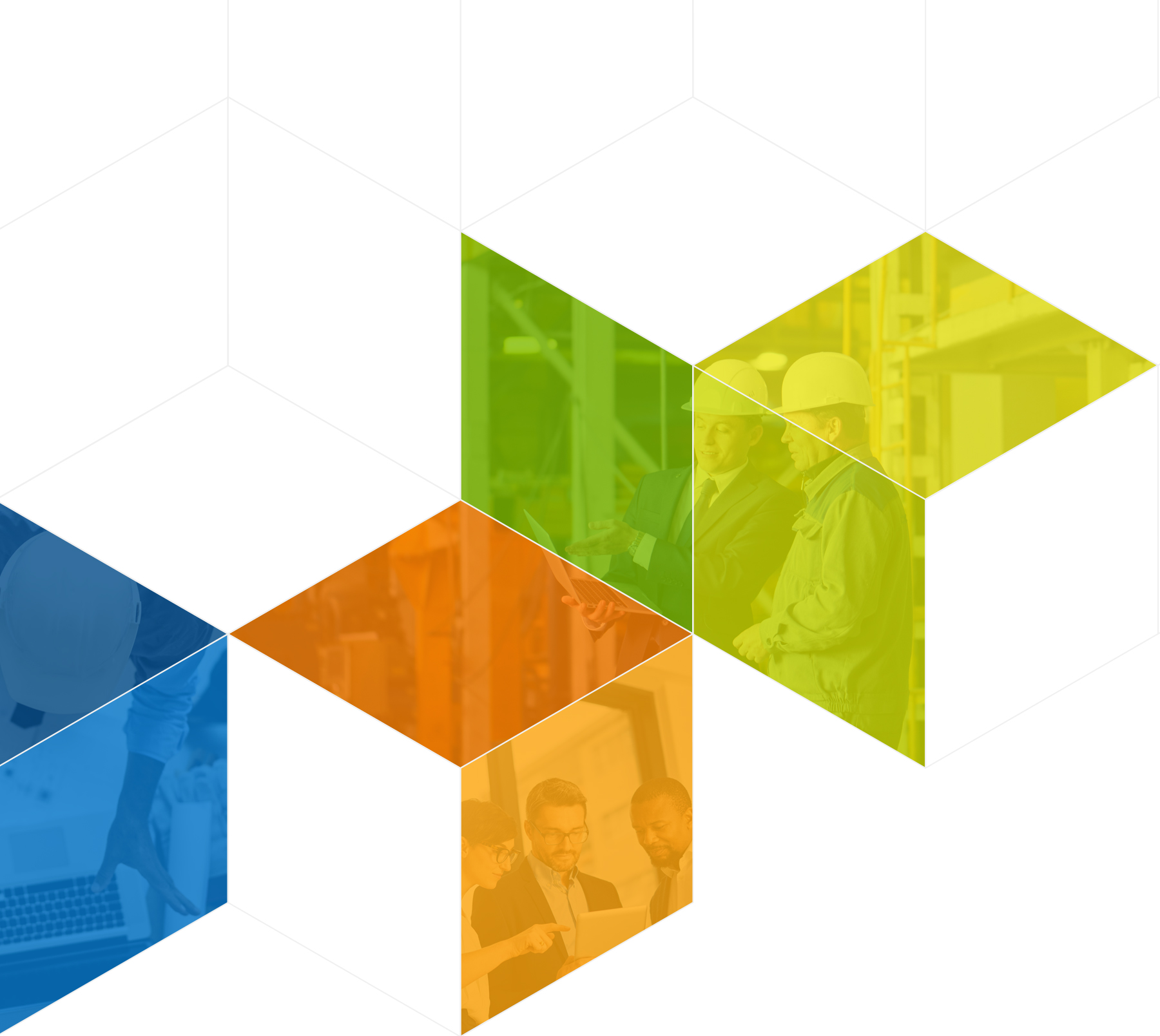 Take a look at Cube, it transformed my company for the better.

Since implementing Cube almost two years ago my companies productivity has increased significantly. Our sales increased 41% last year, and I attribute it to Cube and how it helps our sales force track customer details and allows our team to collaborate on projects from anywhere real-time."

Dan Travis , CEO, Travis Brothers Building Automation Inc, Texas
Our service department runs 100 % on the Cube.

Its fully integrated nature and the instant availability of site info makes our techs jobs easier and reduces paperwork and increases efficiency."

John McDonald, Technical Services Dept. Mgr, Automated Buildings Inc, Florida
Customer service is a dream!

Every time I have an issue I send an email and receive a quick response. Cube has helped our company organization by putting information at the fingertips of all of our Departments.

Heather Russell, Office Manager, Travis Brothers, Texas
Very happy to discover Cube!

Because Cube is designed specifically for our industry, it has become much more than a CRM. We use it for estimating, service scheduling, and finance, sales, HR and customer management.

Leigh Twiford, Chief Administrative Officer, Conexus Inc, Pennsylvania
Highly recommend Cube!

The cube has helped my company manage our sales process, customer projects, and employees much more efficiently. As a fast growing company, the Cube has helped keep complex tasks simple and streamlined.

Anthony Will, Chief Executive Officer, Brand Resurrection, Colorado
Cube really makes my life easy!

As the owner of a small company I do not have the time to invest in complicated system and this software it is very easy to use.

Dennis Ibanes, Owner, PCA, Florida
See Cube in Action!
Options that work for you. Choose one or try both!
tuesdays @ 2pm
Have a free 30 min? Join our weekly public demo.
join demo
product walk through
Questions? Tight Schedule? This one is for you!
schedule demo
Blog
Keep up-to-date with the latest industry news.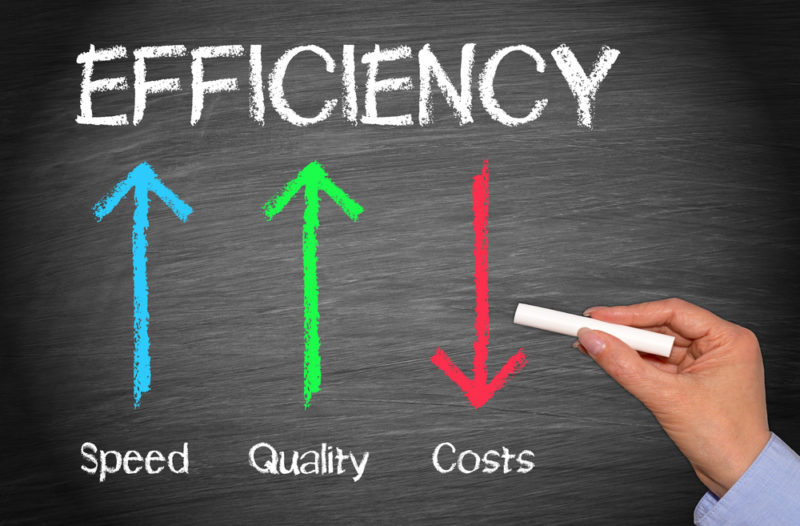 by Hector Hernandez
Companies like to say that their people are their biggest asset. Yet, many companies fall short when it comes to managing their human resources. It is a fact that today, in any building automation company; the workforce is the single most important element in executing your business. Many companies lack visibility into their team's activities–who's […]
read More
VIEW ALL