Company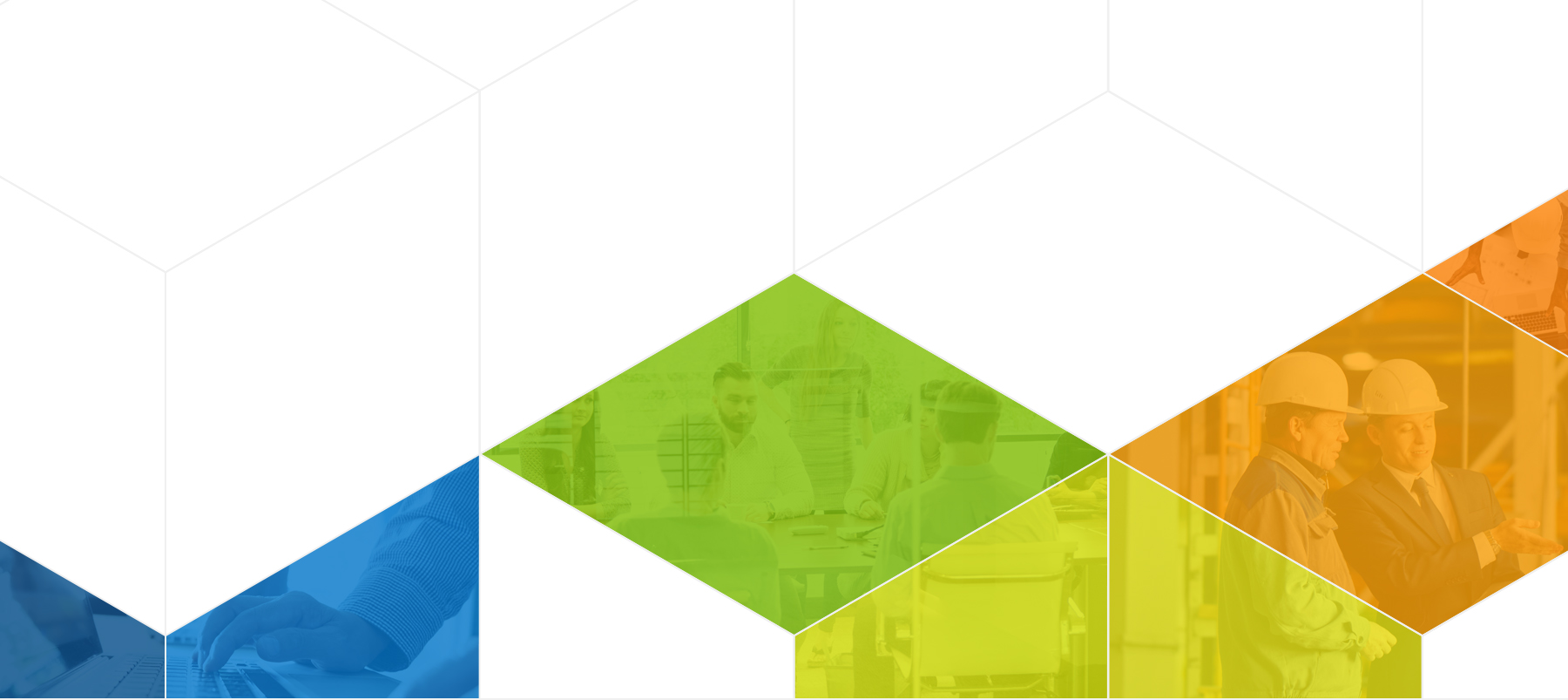 Why is CUBE Perfect for Your Contracting Business?
Cube is the only comprehensive business management software for the HVACR industry. Developed by controls contractors for controls contractors, Cube reduces paperwork and costs while increasing efficiency and revenue.
Innovative
products
Our platform allows you to effortlessly manage sales, projects, service, parts,inventory, subcontractors and human resources to create controls estimates from a single platform.
Comprehensive
platform
Cube is the most comprehensive platform - built by controls contractors for controls contractors, Cube is the only platform on the market with everything you need to run your business.
Growth
Opportunity
Cube gives you the room you need to grow. Start with a single module and a couple of users. Easily add more users and modules as and when you need them.
Meet Our Leadership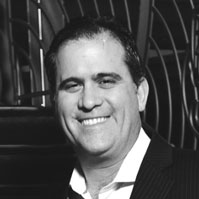 Hector Hernandez
Founder | CEO
Hector Hernandez is a Miami-based controls industry veteran with over 16 years experience in the HVAC controls industry. As co-founder of South Florida Controls, he built and grew the controls business exponentially. Hector is currently the CEO at Cube and sits on the board of directors for many organizations within the HVAC, Controls and Technology industries. When he's not dreaming about the future of Cube, Hector travels and enjoys spending time with his wife and three kids.
Linkedin: https://www.linkedin.com/in/hector-hernandez-a5426035/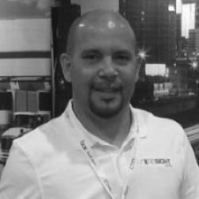 Carlos Galvizu
CIO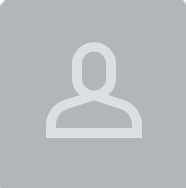 Sharon Rambarran
CFO
The Latest
CUBE Building Automation Estimating Software
Does Your Company Have the Correct Sales Strategy?
View all videos