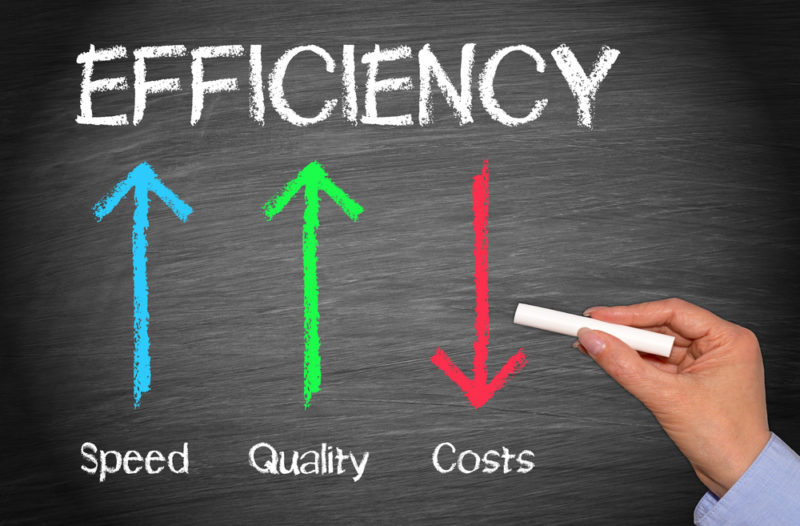 Keep a Close Eye on Your Resources, what to look for in this coming AHR show Product or Productivity?
by Hector Hernandez
Companies like to say that their people are their biggest asset. Yet, many companies fall short when it comes to managing their human resources. It is a fact that today, in any building automation company; the workforce is the single most important element in executing your business. Many companies lack visibility into their team's activities–who's working on what, how much progress they've made, what they're scheduled to work on next–and transparent processes that make it easier to effectively manage where and when resources are deployed or how to better utilize their time and talents.
ASHRAE is around the corner and we cannot wait to see old friends and colleagues, meet new people and explore the hundreds of new innovations that we will see in 2018.  Yes it very exciting; however, I never find enough time to see everything I want to see and I am sure you might be feeling the same. Well with so many options; what should you prioritize?
This is what I would like you to keep in mind: having a good quality product is great and believe me in today's market most control companies are coming out with amazing creations, but the reality is that we all have access to them. Therefore, what is the difference or competitive advantage that your company has if your competitors have similar gadgets?
The solution to this problem resides in one important element "How Efficient and Productive your Team is when delivering your services to your customer"
With this in mind, I suggest you add to your list looking at what productivity tools are available and explore which might be the best for you.
Business Management Software can streamline estimating,  project and service management, while eliminating lost data and improving overall accuracy. Integrating task management and scheduling, asset allocation or tracking, and even invoicing capabilities, significantly improves project visibility and control, while boosting efficiency by eliminating many of the data entry errors that occur with manual entry.
This level of transparency helps managers alleviate production bottlenecks by simply adding available resources to the project or reassigning employees with more time on their hands to contribute. More importantly, when changes are made, everyone who needs to know views the changes in real-time, keeping confusion to a minimum and productivity to a maximum!
We want to wish you the best for this coming ASHRAE show. Cube USA (www.cube-usa.com) will be in Chicago and if you want to see how we can help, make sure you stop by booth 4052 for a chat!