Human Resources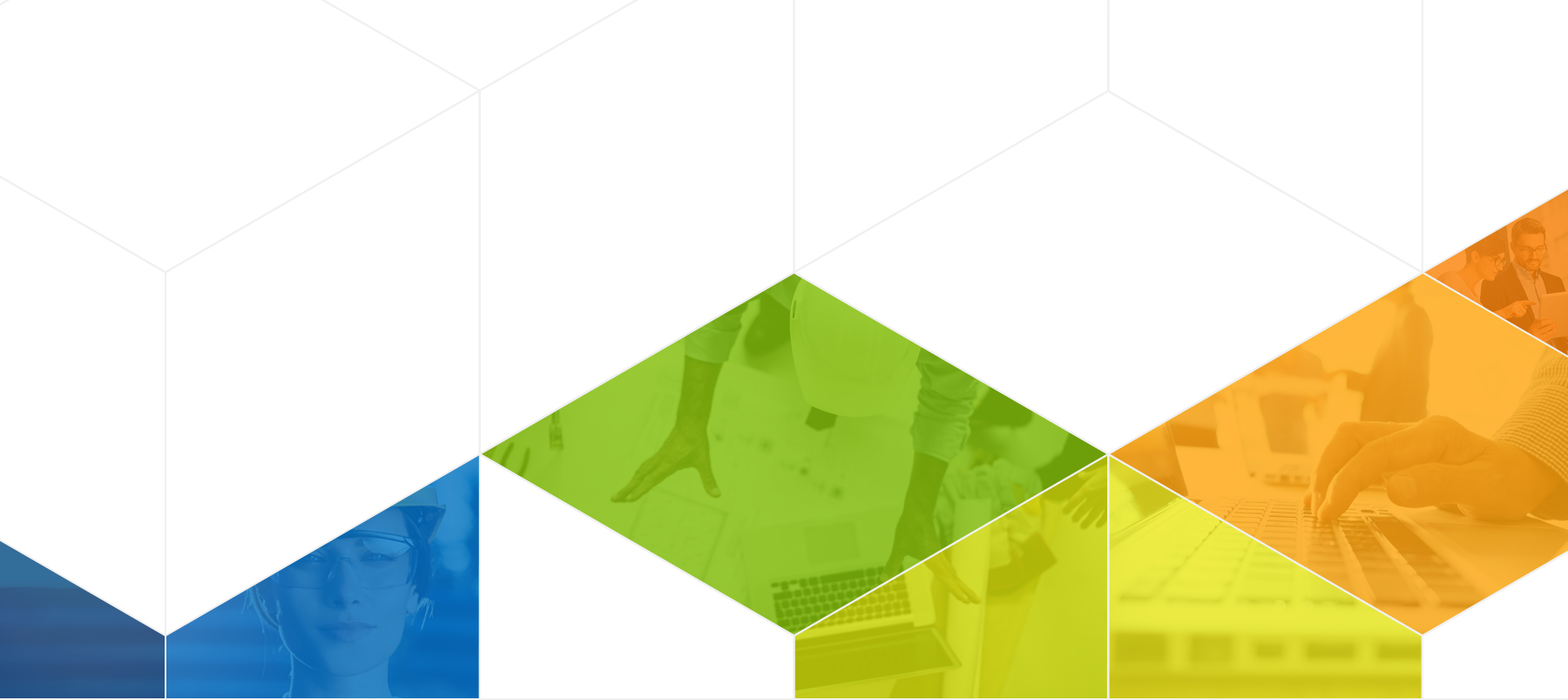 A better way of managing the workforce
Stop managing your team via email and spreadsheets. Use Cube to keep your people and payroll in check while staying compliant and keeping your team's data under control.
Profiles
Track each individual's information via their profile and maintain all relevant forms and information in one place.
Time Sheets
Digitally document and record hours worked utilizing Cube's time management tool and eliminate time spent with paper time cards and erroneous information.
Document Library
Keep all of your letters, templates and employment forms in a single place so there's no need to go looking for the same information every time you make a hire.