Inventory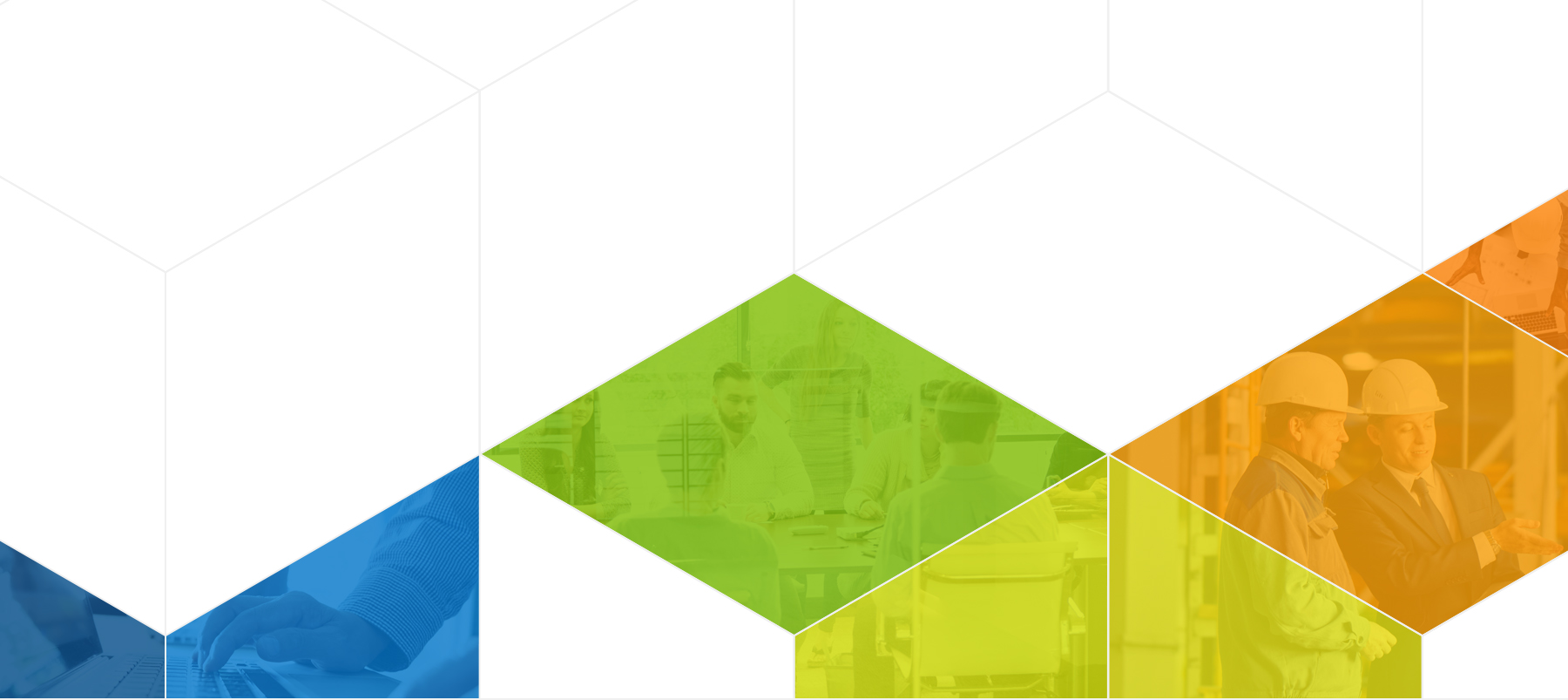 Inventory management made easy
Cube makes it easy to control material inventories no matter where they're located. It is integrated with all aspects of our platform, taking inventory management from challenging to simple.
Vendor Management
Create and track information from hundreds of vendors by easily importing existing data from an Excel sheet or from QuickBooks.
Catalog Management
Updating current catalog pricing is simple - just import the changes using our quick templates. Easily create category groupings for similar products and parts.
Purchase Orders
Send one completed PO to your vendors, including all the necessary parts for multiple projects.