Sales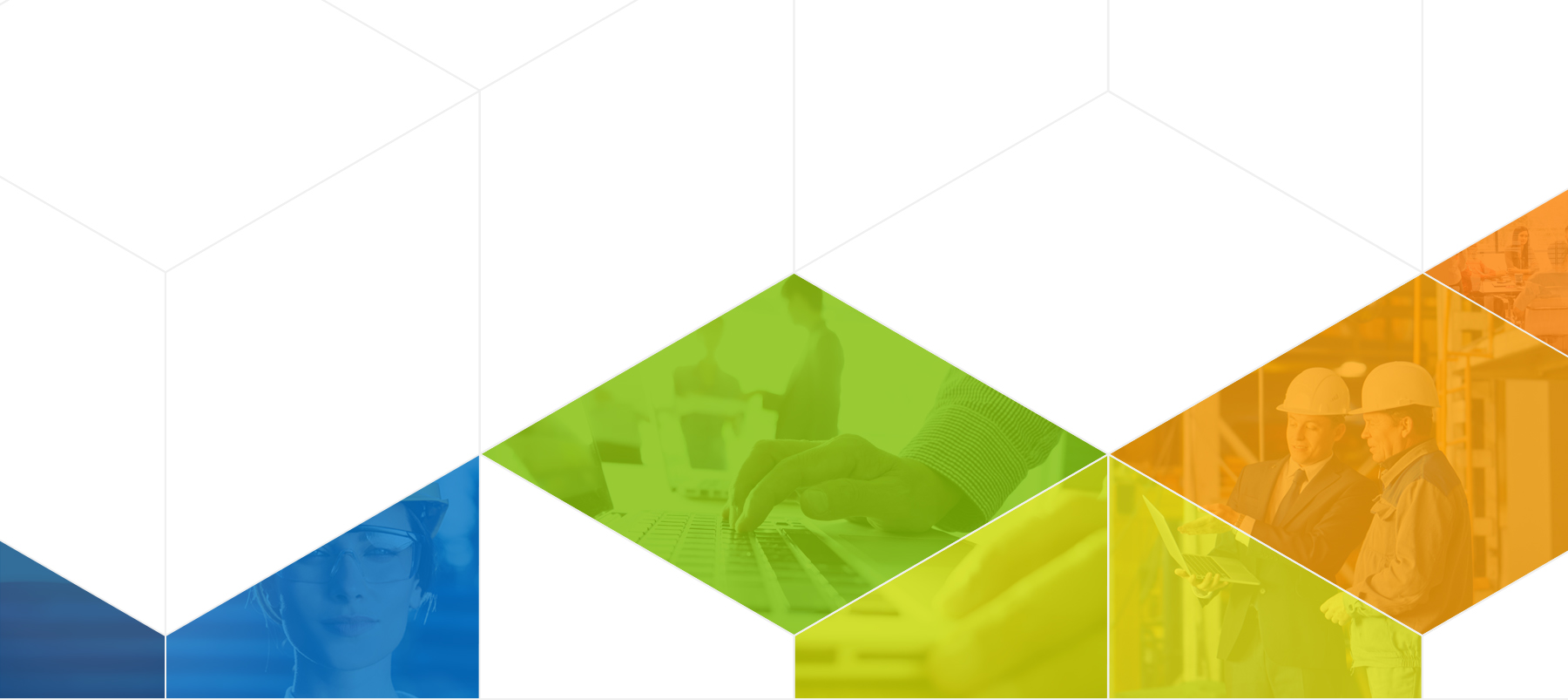 Software that helps you close more deals in less time.
Cube's sales module gives you insights into running your business, provides you the information you need in a way that you can use it and presents a simplified sales process that integrates with the rest of your organization.
Relationship Management
See everything about a customer or lead in one place and provide exceptional service by utilizing efficiency and collaboration tools.
Lead Management
Track and follow up on your sales leads by assigning them to a staff member and tracking their behavior over time.
Workflow Automation
From sending follow-up emails to maintaining customer records, there's lots of work to be done. Cube streamlines the workflow process.
Drag & Drop Estimating
Increase your bid-to-win ratio. Cube's drag and drop estimating feature allows you to bid faster and is more cost effective because it works the way you do.
Reporting & Analytics
Cube's easy-to-use reports give you insight into your business, so you can measure performance and pinpoint areas for improvement.
Document Control
Synchronize content and place the documents in a repository to be accessed by every team member. Rinse, repeat and save time by repurposing previously created documents.
The Latest
CUBE Building Automation Estimating Software
Does Your Company Have the Correct Sales Strategy?
View all videos