About Cube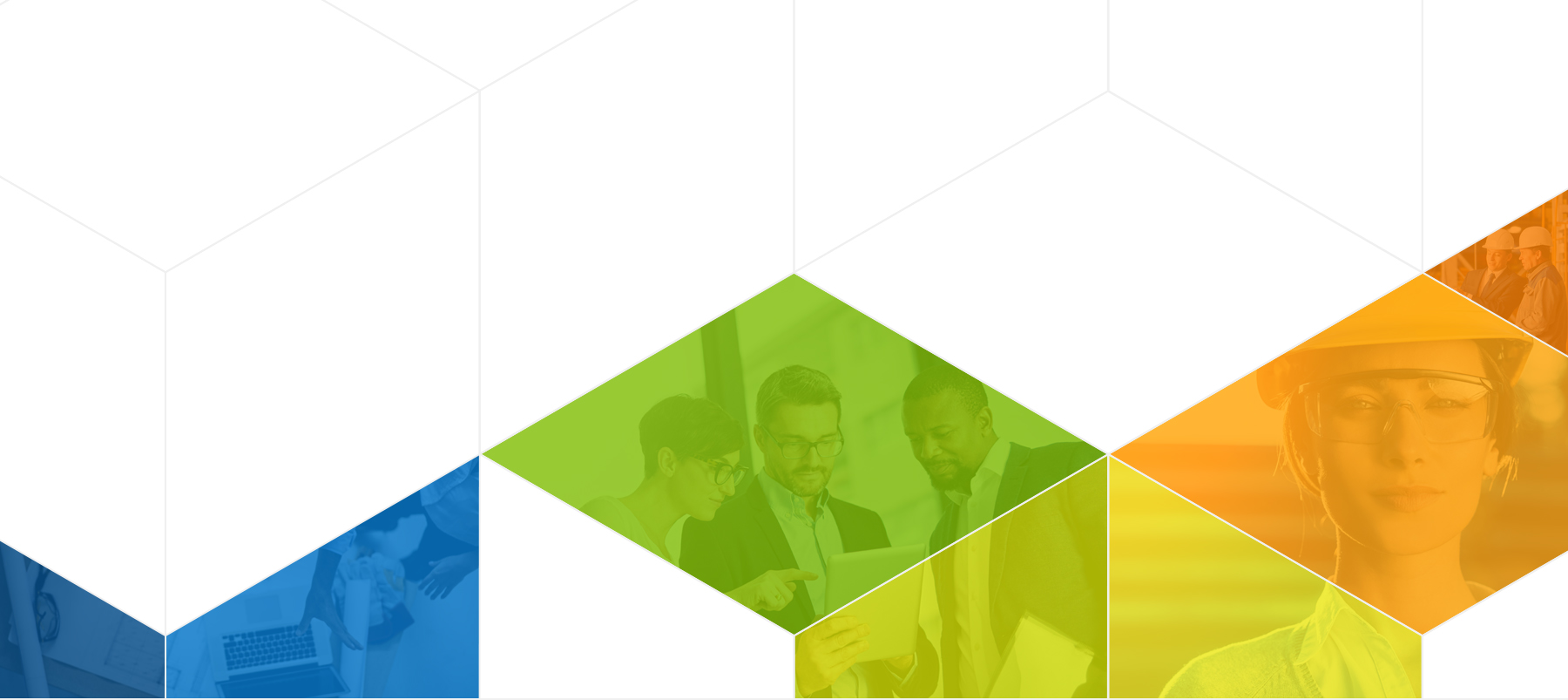 We're empowering teams to achieve greatness together.
Cube was started after Hector Hernandez built an internal tool at South Florida Controls that changed how the company coordinated work. He realized that there is fundamental problem in every controls business – too much time is spent trying to figure out what's going on. So, he developed a product that could help every building automation controls company achieve their goals. Now, Cube is a product that is serving teams within BAC companies all over North America.
Today, Cube is a solution that supports teams with labor forecasting, schedule management and encompasses a full spectrum of CRM tools that allow a controls team to communicate and manage projects from sales to project completion in one place.
Above all – We try to make it as easy as possible for individuals to have the information and tools they need to excel at their jobs.
Enjoy.