Careers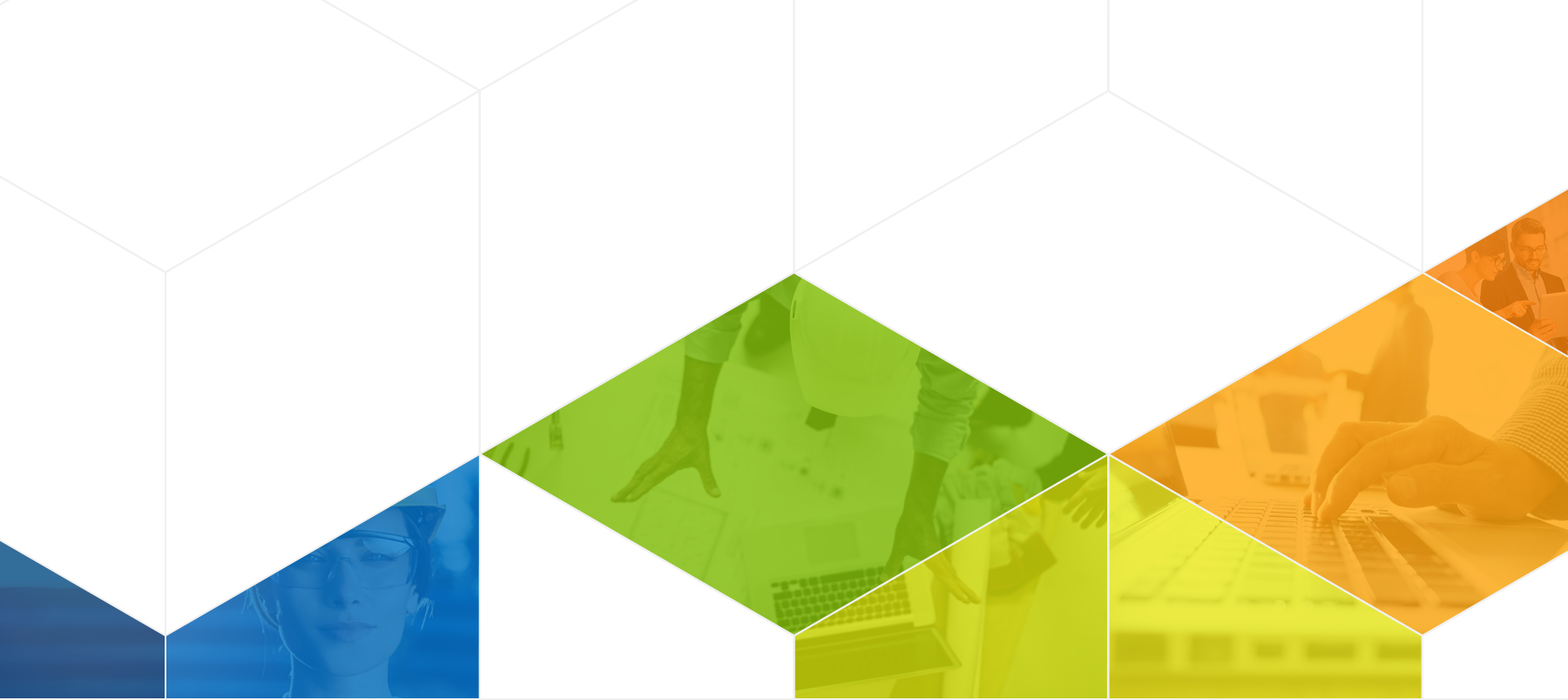 Have a Career With Cube
Interested in joining the team? We're always on the lookout for top quality talent to join us in Miami. Read on to find out what makes us tick and what kind of people we're looking for, contact us to submit your CV for our records, or click here to browse our open vacancies.
Are You Aspirational?
We are looking for people that are self disciplined and take pride in their work. Do you have a willingness to repeat a behavior or task a hundred times? Our employees work with a sense of urgency and excellent team spirit.
Core Values
CUBE employees have a sense of pride for being the best and have a passion for innovation. Do you have a competitive spirit? Be humble and passionate to serve others. Take that along with positive thinking and you could become part of the team.
Permission to Play
We like to work hard and play hard. At CUBE, we are looking for employees that are honest and have integrity. The atmosphere revolves around respect for others and treating others in the manner you would like to be treated.
The Latest
Check out our newest release of cube's mobile app
CUBE Building Automation Estimating Software
View all videos